October 25th & 26th, 2018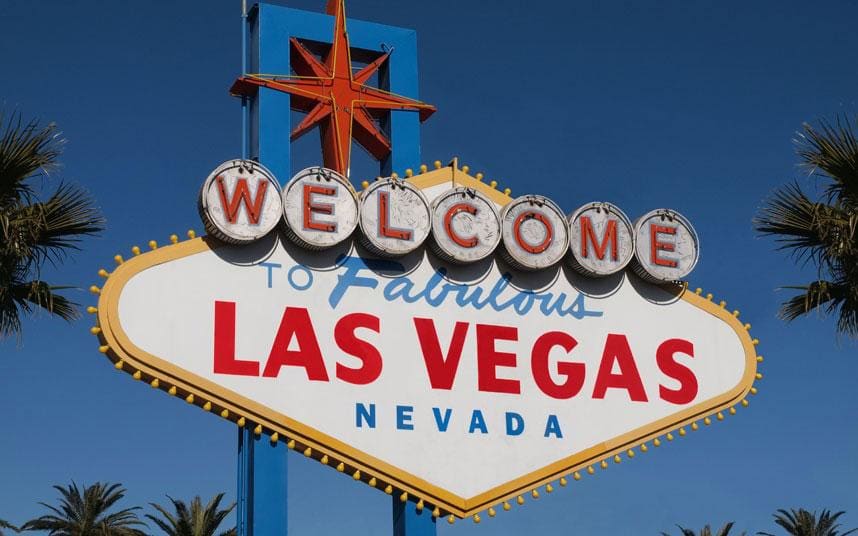 We are excited to be hosting this year's User Conference at
Treasure Island in Las Vegas, NV.
Room Reservations Link: Treasure Island
Or please call: 888-503-8999
Group Name: SLS
Group rate available until September 24th.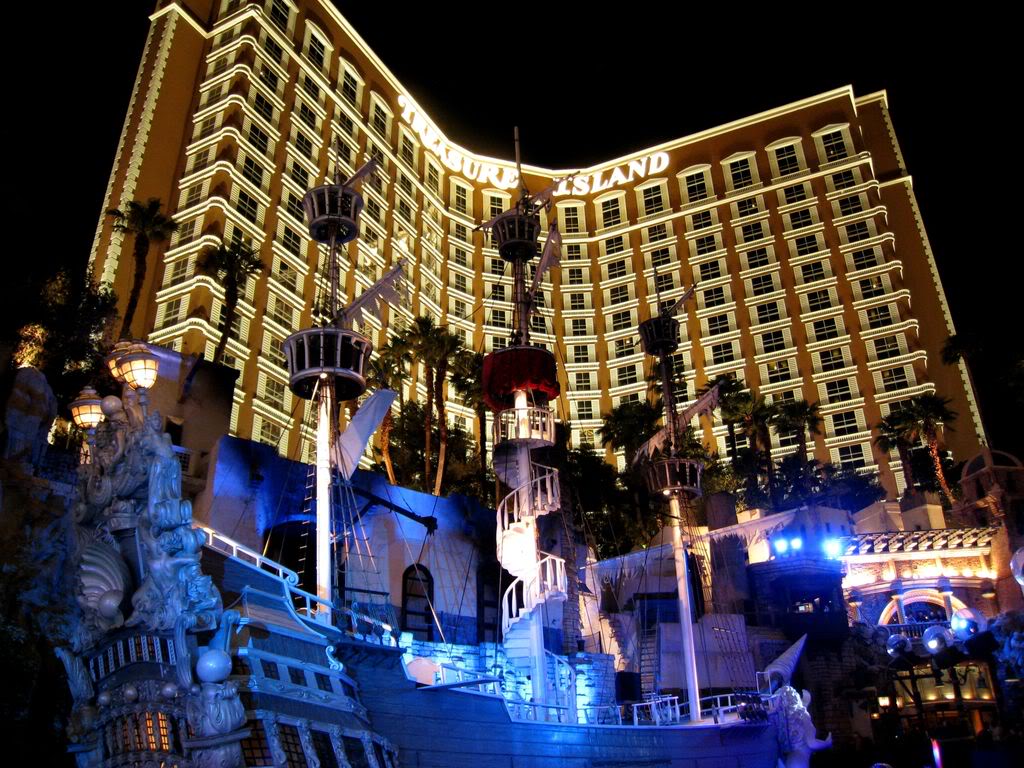 REGISTRATION FORM
Please click the link below to download the PDF Reservation Form or Agenda.
This year we will be focused solely on SLS and NG for the entire conference!
As a bonus we are also including special entertainment Thursday night. Book no later than September 24th to qualify for the special room rates.
Don't forget to bring your questions and ask our experts!
Our entire staff will be on hand to answer your questions.