We are excited to be hosting this year's User Conference at the vibrant Courtyard Riverwalk in San Antonio, TX. Details on reserving your room are now available and can be done by using the link or phone number below. All reservations must be made by May 23rd, 2017.
This year we will be concentrating on ACH Client and Employee Setup, Billing vs Cost, Year End Procedures, Voiding A-Z, and much more! Be sure to click the link at the bottom of the page for the mini-agenda.
OUR SPECIAL GUEST SPEAKER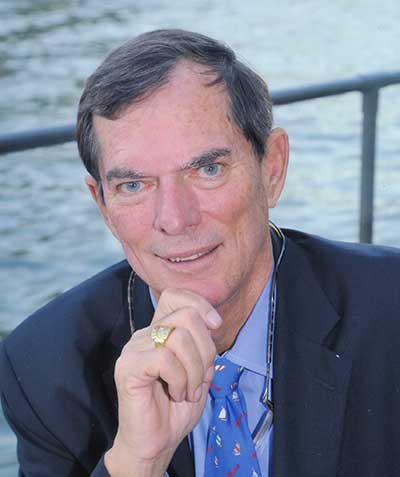 Honorable Bill Sarpalius (Sarpolis) is President and C.E.O. of Advantage Associates; a respected bipartisan firm specializing in helping clients with governmental, political and international affairs. Advantage has represented clients from individuals to foreign governments. They are experts in the Congressional process. Nobody understands the inner workings of Congress better than those who have served there.
First elected to the U.S. House of Representatives in 1988, Congressman Bill Sarpalius represented the thirteenth Congressional District in Texas for six years. His large district encompassed 38 counties in the Texas Panhandle. As a measure of the respect accorded to him by his colleagues, they elected him as President of the "Freshman Class." Prior to his election to Congress, Congressman Sarpalius served eight years as a Texas State Senator.
REGISTRATION & AGENDA
Please click the links below to download the PDF Reservation Form and Mini-Agenda
HOTEL INFORMATION
Room Reservations Link: Courtyard Riverwalk
Or please call: 210-223-8888
Group Name: PayPlus User Conference
Group rate available until May 23rd, 2017
Don't forget to bring your questions and ask our experts!
Our entire staff will be on hand to answer your questions.